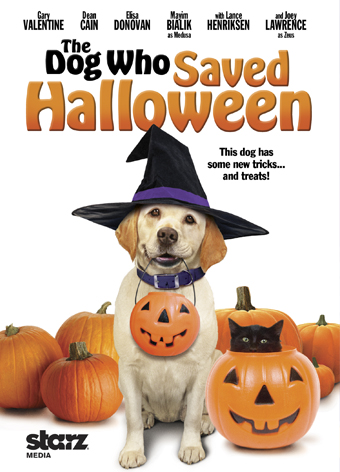 Year

Genre

Cast

Spanish Title

El Perro Que Salvó Halloween

Portuguese Title

O Cachorro Que Salvou Halloween

Duration

90'

Synopsis

Just before Halloween, George is walking his dog Zeus and notices something strange coming from the home next door. George enlists not-quite reformed burglars Ted and Stewey to find out what's going on in there. Typically, it all goes awry for everyone, and only Zeus can save Halloween.