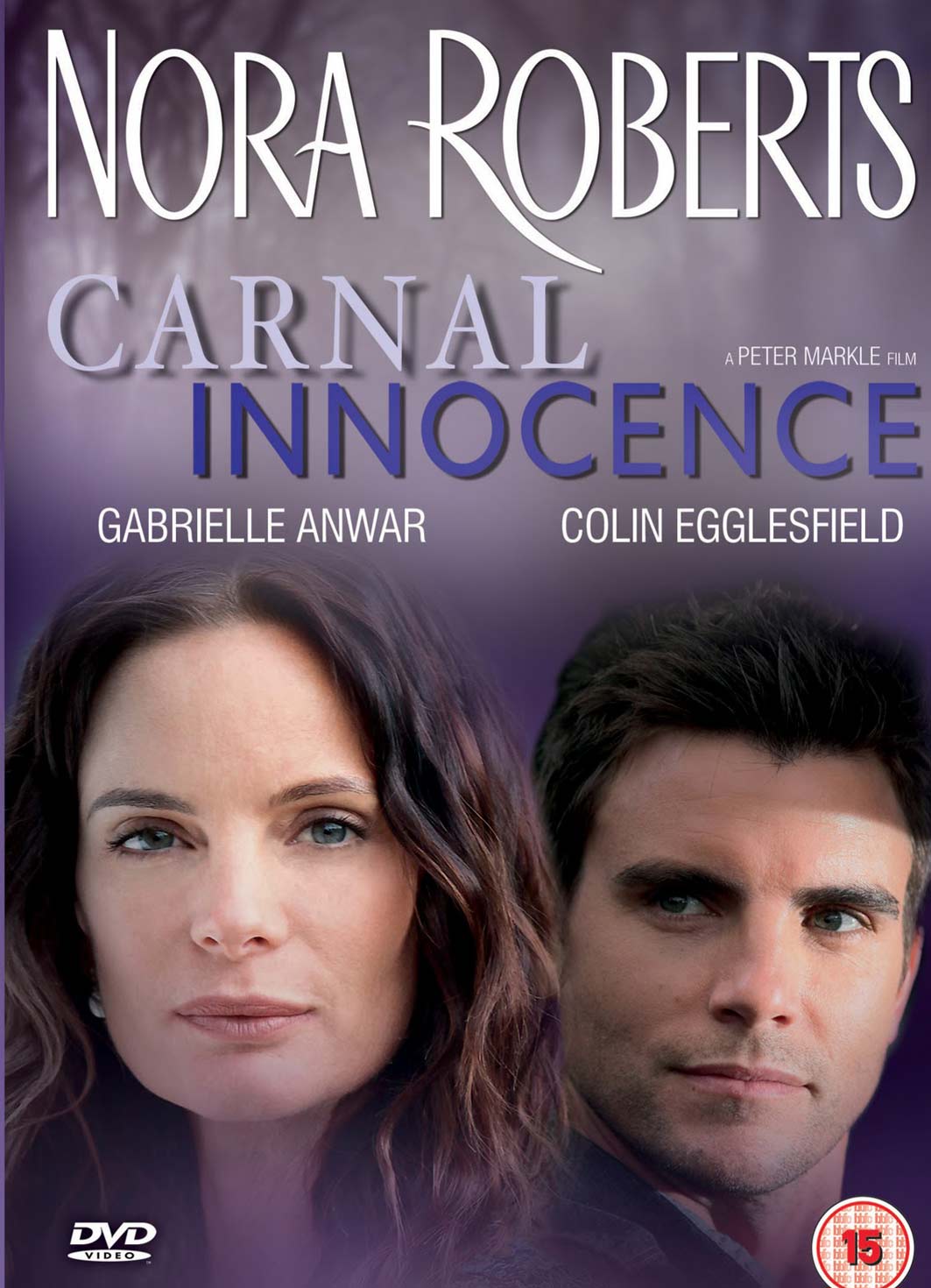 Year

Genre

Cast

Spanish Title

Nora Roberts - Inocencia Perdida

Portuguese Title

Nora Roberts - Inocência Perdida

Duration

92'

Synopsis

In a Mississippi backwater, slick womanizer Tucker Longstreet enjoys the good life, managing the luxurious family trust for himself, screw-up big brother Dwayne and sister Josie. Tucker suddenly becomes the prime suspect in FBI agent Matthew Burns's search for a serial killer, whose victims include two or his flirts, including crazy brute Austin Hatinger's daughter Edda Lou, who falsely claimed to be carrying his child. Tucker's new neighbor, retired concert violinist Caroline Waverly, initially mistrusts him, having just moved in to her recently deceased grandma's house, but soon appreciates his charms and generosity, even to Austin's abused boy Cy, and becomes his lover. But the violent crime rage is far from over.